Ayşegül SARI
Address: Department of City and Regional Planning, New Building, Room: 305, Middle East Technical University, Ankara, Turkey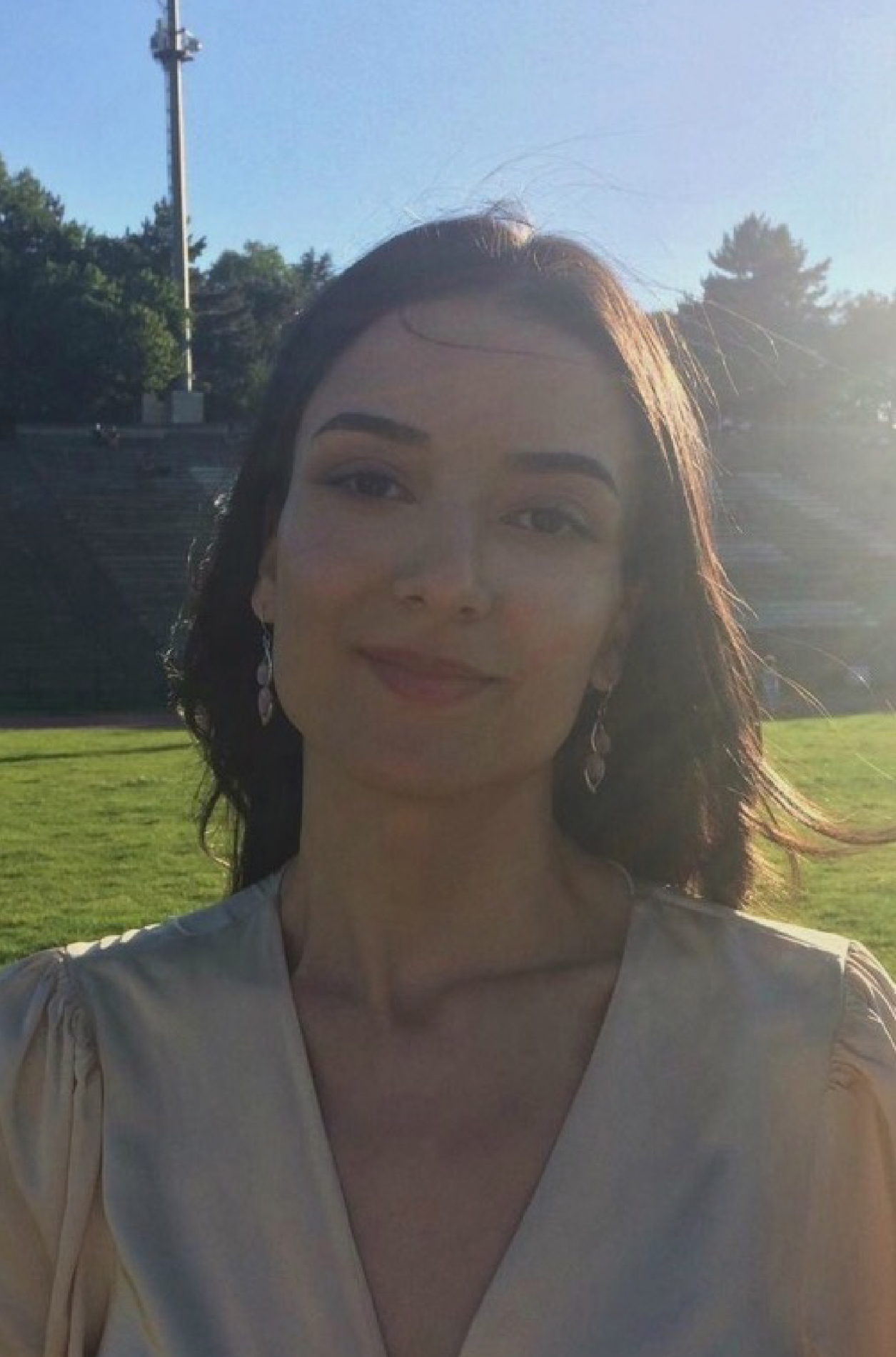 E-Mail: ayseguls@metu.edu.tr
Education:
B.Sc., City and Regional Planning, Middle East Technical University (2020)
M.Sc., City Planning, Middle East Technical University (2023)
Assisted Courses:
CRP101 Basic Design Studio I
CRP102 Basic Design Studio II
Research Interests:
Environmental psychology, urban sociology, migrants, place, sense of place
Conference:
AESOP YA 2022 Book of Abstract - AESOP 16th Young Academics Conference: In Search of Well-Being in Liminality: No Longer-Not Yet, Istanbul, Turkey (Organising Committee)
Workshop:
Akkar Ercan Z. M. (Executive), Tiryaki I. D., Sari A., Karadoğan S., Çoban A. B. (2022). Stakeholders Workshop (Co)Designing for Quality of Life in Middle-Class Mass Housing: Exploring Challenges & Opportunities [Researcher]. Ankara, Turkey.
---
Last Updated:
25/09/2023 - 15:52